Ruffino
A.D. 1085
Telling stories, together with our clients, getting close even if in different countries. The constant process of learning and translating meanings into designs and messages is one of the parts of our job that nourishes us most.
We think our labels as messenger who travel across the world and spread a universal language.
Working one of the biggest Armenian wineries since its opening has helped us to grow and to widen our perspective.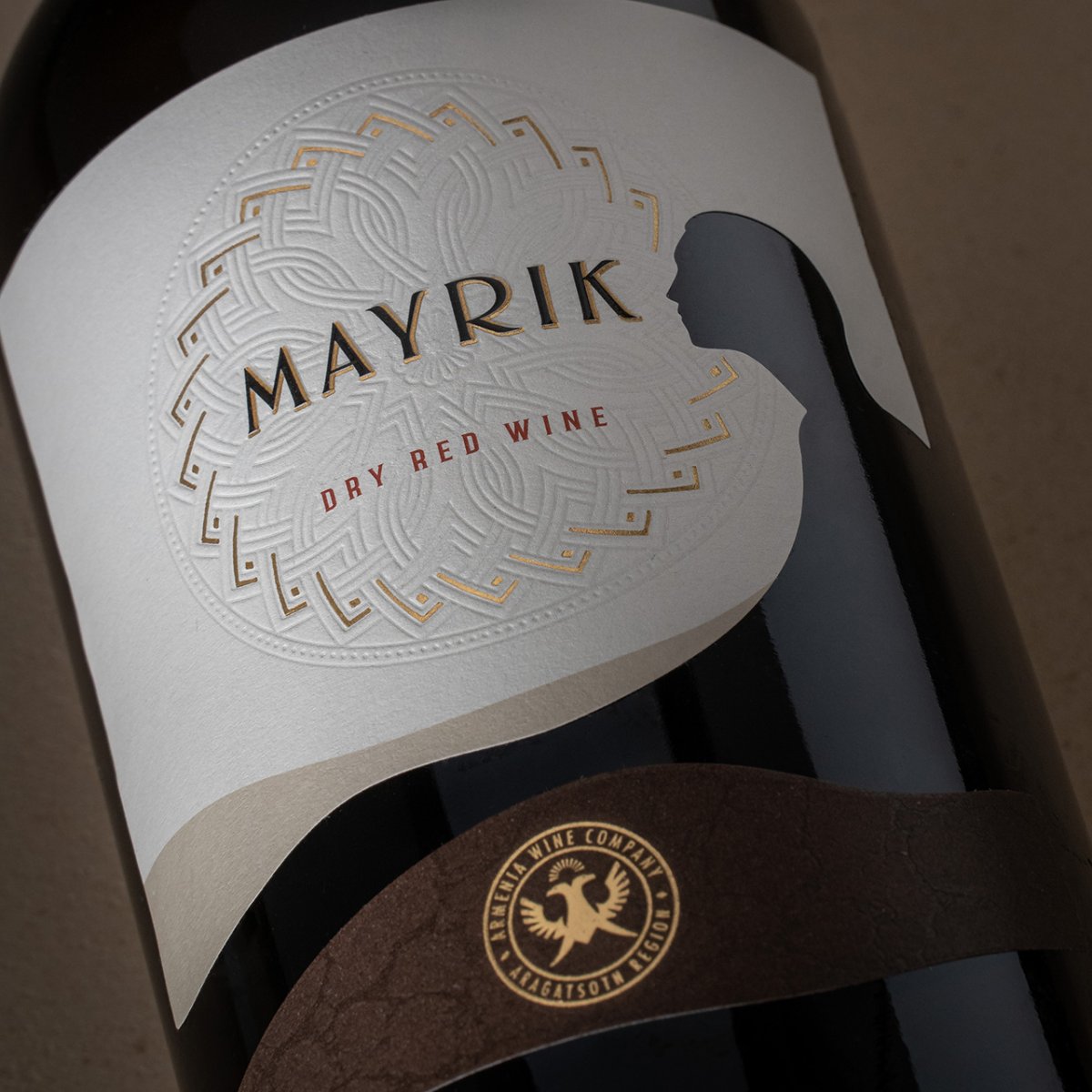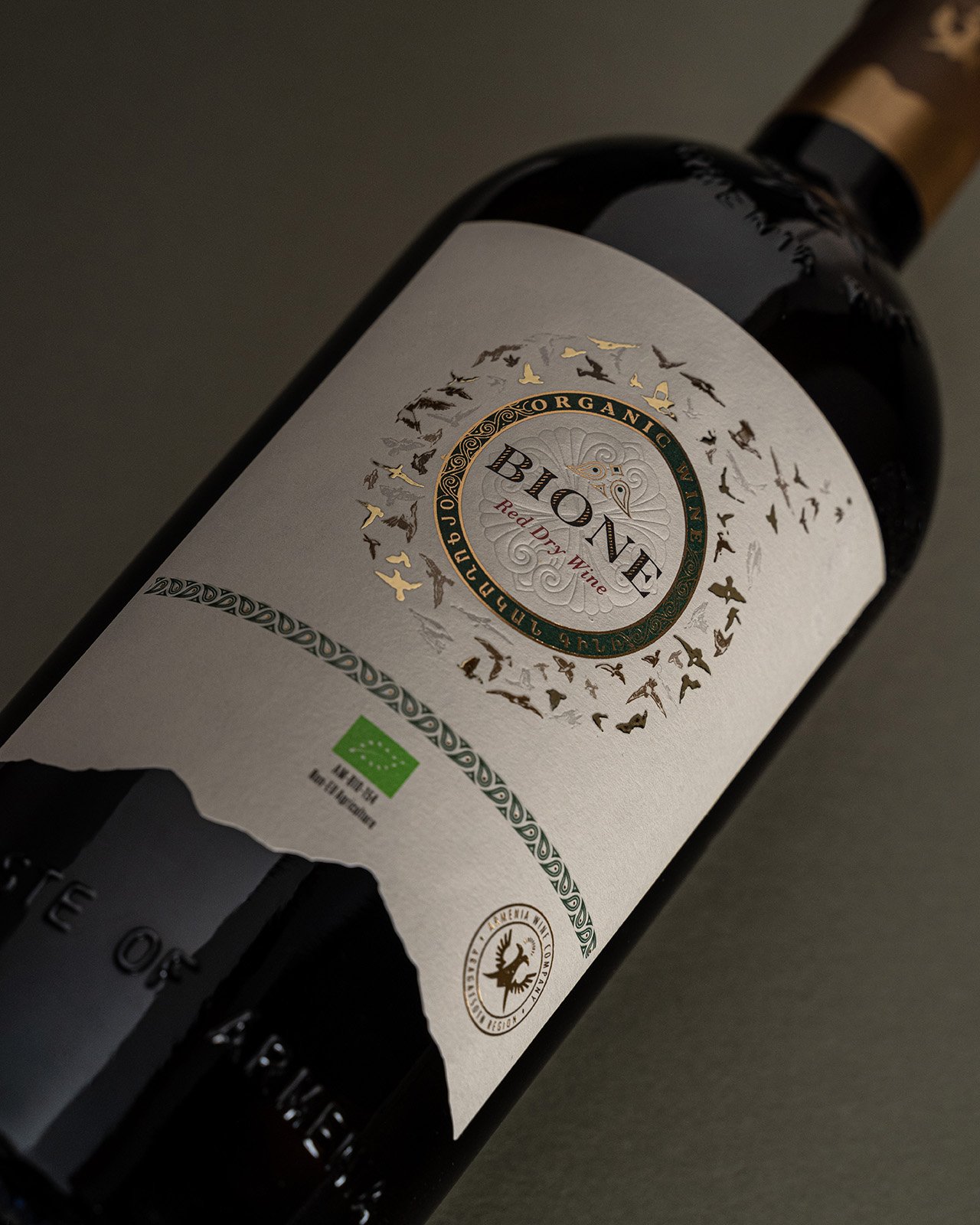 Alcoholic beverage packaging plays a critical role in successful product placement.
Nowadays, consumers pay attention not only to the quality of the product but also to its packaging and overall visual appeal.
We started our cooperation with Officina Grafica back in 2011 and have been working with them ever since.
The agency is behind the label and packaging design of our bestseller and flagship brand: Armenia.
Specific attention paid to every detail and ideology has created packaging designs that sell themselves right from the shelves given their strong visual message.
Officina Grafica is a creative business partner with whom we are always pleased to work with.
team marketing
ARMENIA WINE COMPANY LLC.